March 15th 2015
This is exactly what the Landmarks Preservation commissioner is scheduled to do in late March. The purpose of the visit is to decide whether to create a historic district in Sunset Park.
Sunset Park has a magnificent housing stock of Brownstone, Limestone and gorgeous brick homes of red, orange or gold colors built from 1890 to 1910.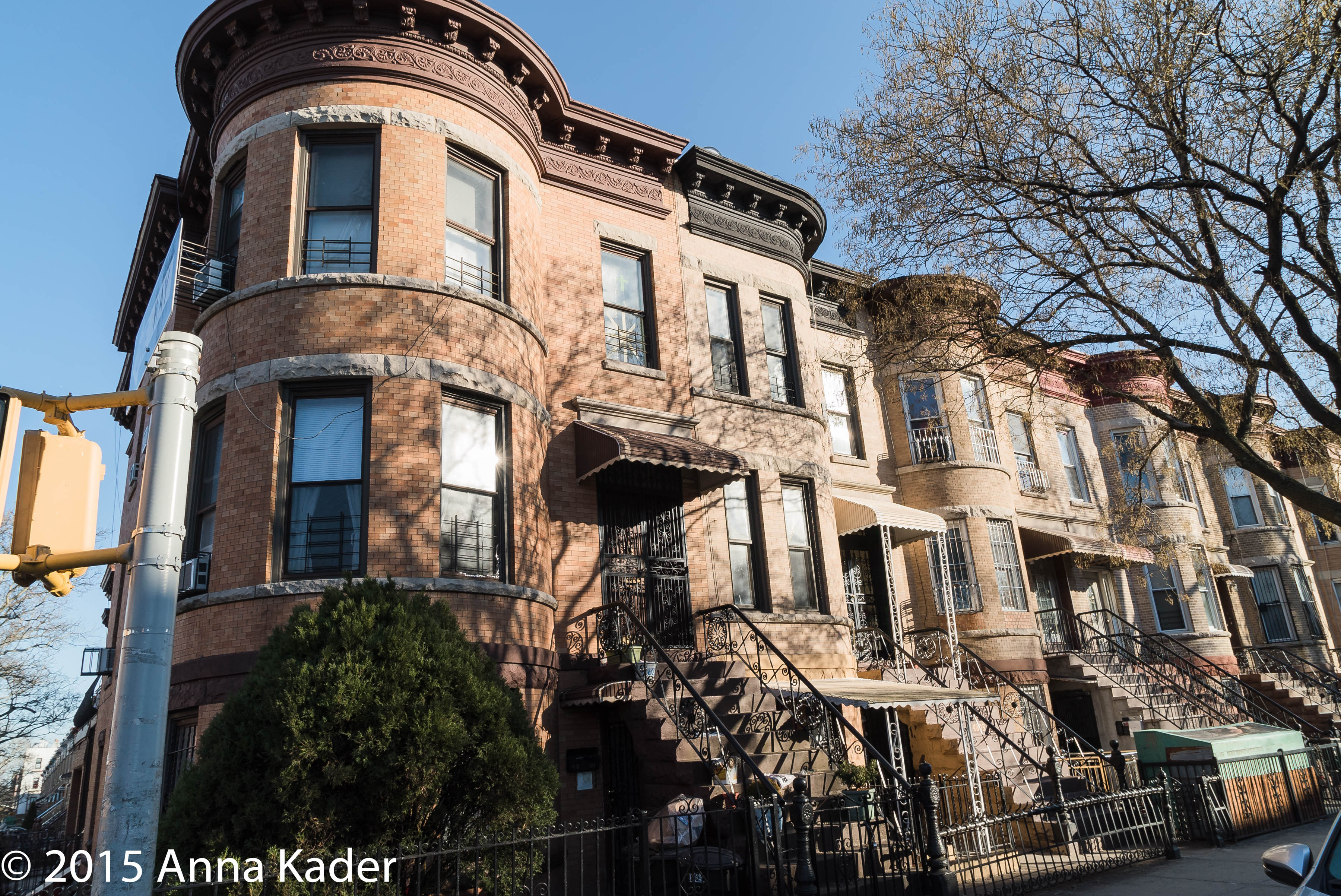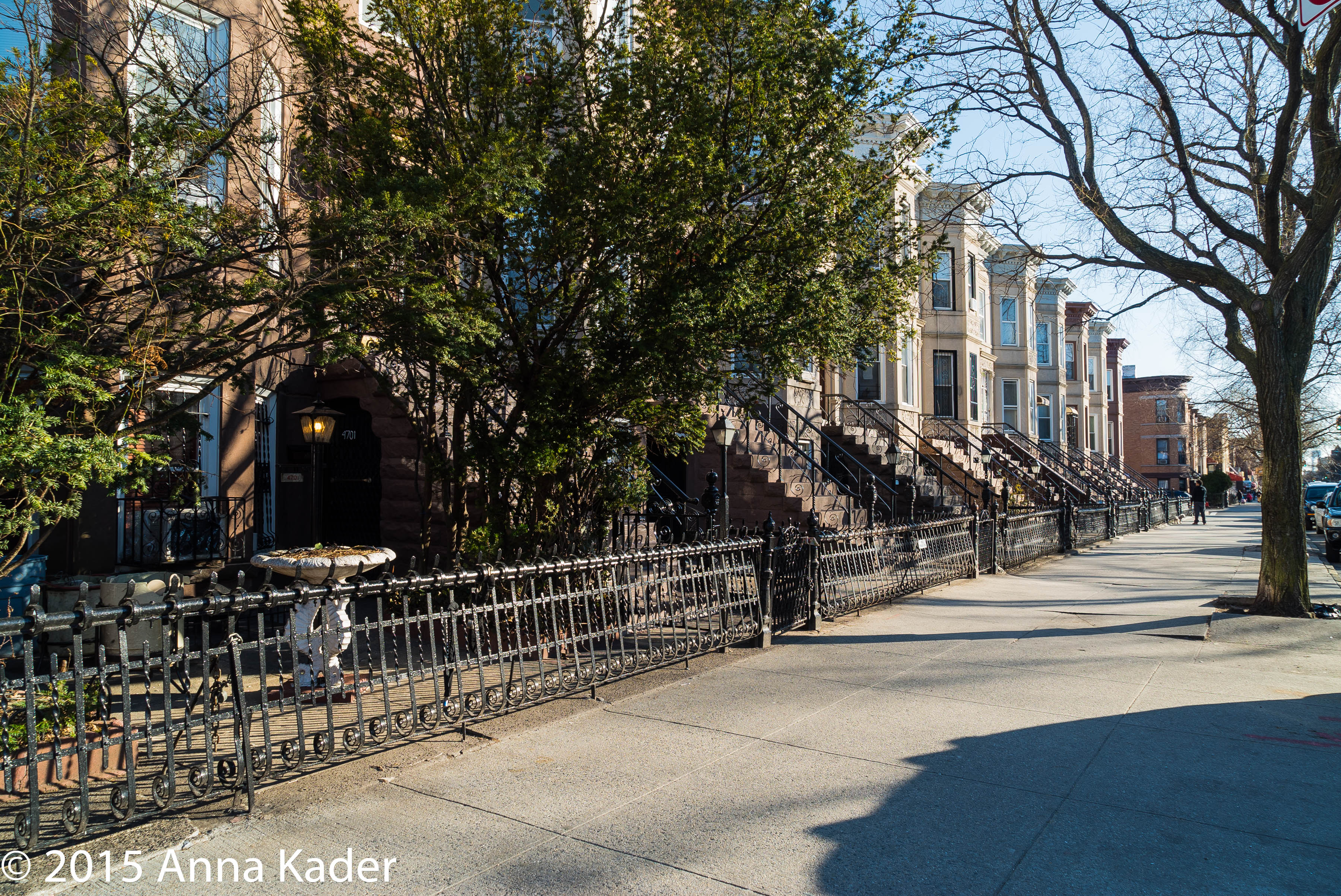 Some of the most noteworthy blocks are from 43rd Street to 59th Street, between 4th and 5th Avenues, several blocks between 5th and 6th Avenue, several blocks between 6th and 7th Avenue and 6th Avenue between 47th and 48th Streets.
Many residents of Sunset Park support a landmark designation status coming to sections of their neighborhood.
Some historic news and an upcoming celebration taking place in Sunset Park this coming June 19th and 20th marking the 100th Anniversary of the Fourth Avenue subway line!
The Fourth Avenue subway line began operation on June 22nd 1915 and connected with the BMT's Sea Beach line into Coney Island. The Fourth Avenue Line also ran to Chambers Street in Lower Manhattan over the Manhattan Bridge.
Service on the Fourth Avenue line was extended into Bay Ridge in 1916, which was crucial in transforming Bay Ridge into the wonderful Brooklyn neighborhood that it is today.
For more information on Real Estate in Sunset Park, call Jeff and Anna at 718-375-2065.
If you are planning to sell your Brooklyn property whether residential, commercial, mixed use, multi family, vacant land, co-op apartment or a development opportunity, call us. You will be very happy that you did.
Photos by Anna Kader