December 25th 2015
We want to say thank you to our clients and customers for making 2015 our best year yet in 9 years in business.
We are always striving to exceed our clients' expectations of a top sale price and outstanding service in the marketing and sale of their Brooklyn properties.
We proud to stand by our company motto "experience, integrity and results".
We invite you to read our past client's testimonial letters located either on our website or Google, Yahoo, Facebook, etc.
If you are planning to sell your Brooklyn property, please call us. You will be very happy that you did.
Happy Holidays and a very Happy New Year from Accord Real Estate Group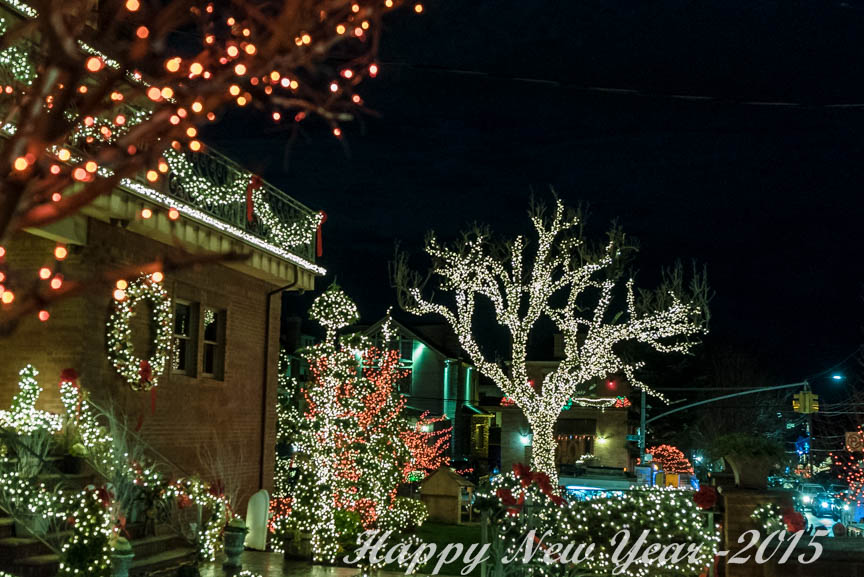 Dyker Hights, Brooklyn New York'
Photo by Anna Kader