May 14th 2023
Happy Holidays - Mother's Day - 2023
Wishing love and happiness every mom! You deserve to have a very happy Mother's Day!
Mother's Day is a celebration honoring the mother of the family, as well as motherhood, maternal bonds, and the influence of mothers in society. It is celebrated on various days in many parts of the world, most commonly in the months of March or May.
It is important to celebrate all the moms for all the love and work they put in raising the kids, for all their sacrifices and patience, for their kindness and generosity and show them your appreciation!
Sincerely yours,
Accord Real Estate Group
Your Brooklyn neighborhoods Real Estate Brokers and Agents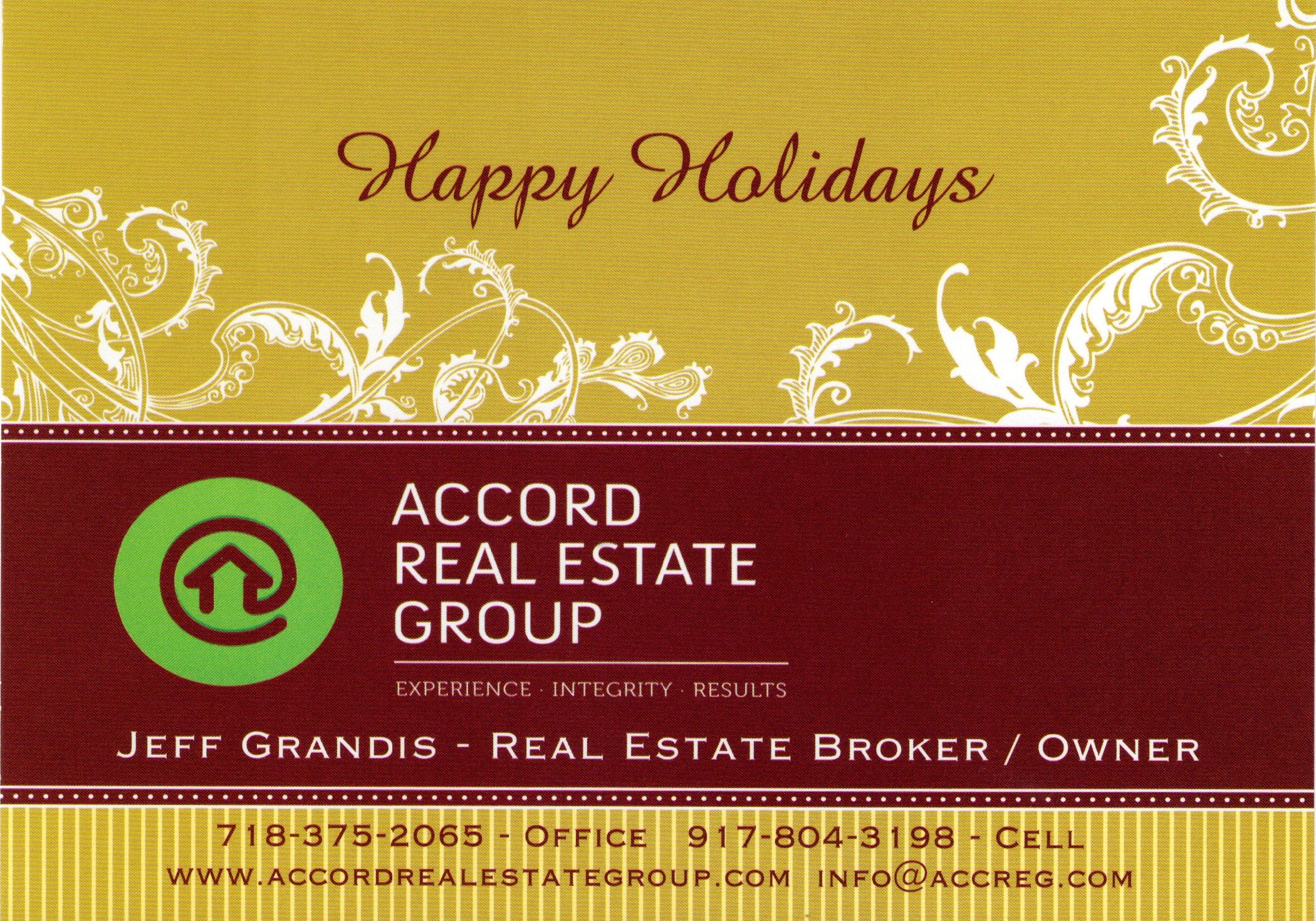 Should you have any questions or needs regarding any Real Estate matter please call us at 718-375-2065 or email us at info@accreg.com . We are here for you to help you in any way we can.
If you are interested in selling your property or you know someone who is planning to sell their Brooklyn or New York property, whether a single family residential property, an apartment building, a commercial property, mixed use, multi family, coop or condo, vacant land or a development opportunity, call us. You will be very happy that you did.
We always bring our clients the top market price for their property and provide exceptional personalized service from initial consultation to closing.