May 28th 2021
Happy Holidays - Memorial Day - 2021
Memorial Day is an American holiday, observed on the last Monday of May, honoring the service members who gave their all while serving in the U.S. Armed Forces.
Many Americans observe Memorial Day by visiting cemeteries and memorials, attending family gatherings or participating in parades. Unfortunately Memorial Day of 2021 will not look the same as it did before the pandemic but many Americans are vaccinated allowing them to attent many events in person though many events will be still held virtually.
Sincerely yours,
Accord Real Estate Group
Your Brooklyn neighborhoods Real Estate Broker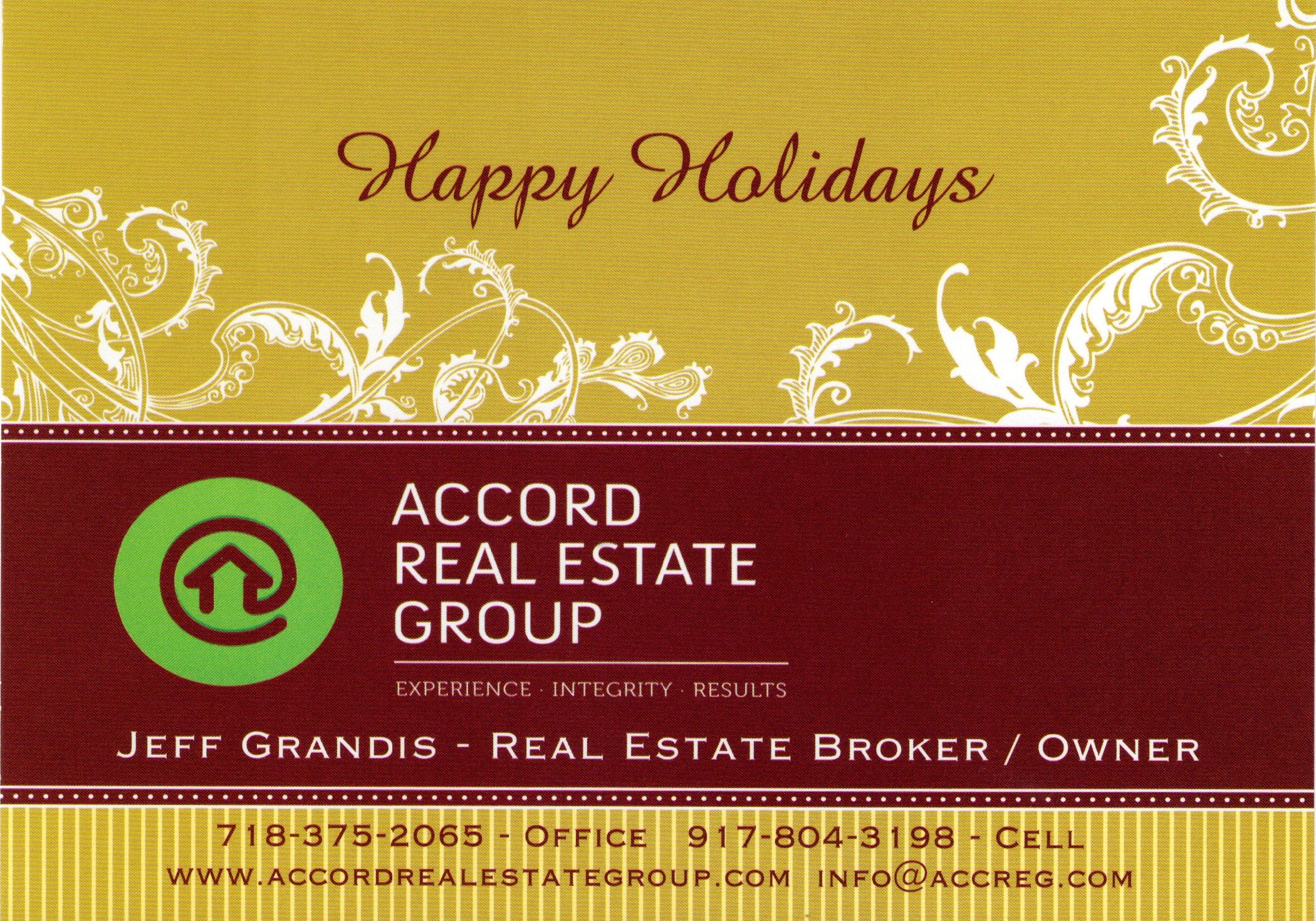 Should you have any questions or needs regarding any Real Estate matter please call us at 718-375-2065 or email us at info@accreg.com . We are here for you to help you in any way we can.
If you are interested in selling your property or you know someone who is planning to sell their Brooklyn or New York property, whether a single family residential property, an apartment building, a commercial property, mixed use, multi family, coop or condo, vacant land or a development opportunity, call us. You will be very happy that you did.
We always bring our clients the top market price for their property and provide exceptional personalized service from initial consultation to closing.