May 26th 2016
Fleet Week 2016 has come to New York for a 28th annual celebration to honor the members of the United States Navy, Coast Guard and Marine Corps. This seven-day celebration in New York City began May 25th, and it will continue through Memorial Day. It is the city's time-honored celebration of the sea services of U.S Marine Corps, U.S. Navy and Coast Guard. The event is free and it is open to the public. It is a great opportunity for anybody who lives in the New York area and the surrounding tri-state area to tour the ships and to meet Sailors, Marines and Coast Guardsmen.
It's exciting for Brooklyn residents that three ships are docked at the Brooklyn Cruise Terminal in Red Hook, Brooklyn NY. They are the USS Farragut (DDG 99)- Destroyer, USS Bainbridge (DDG 96)- Destroyer and USCGC Forward (WMEC 911)- Coast Guard.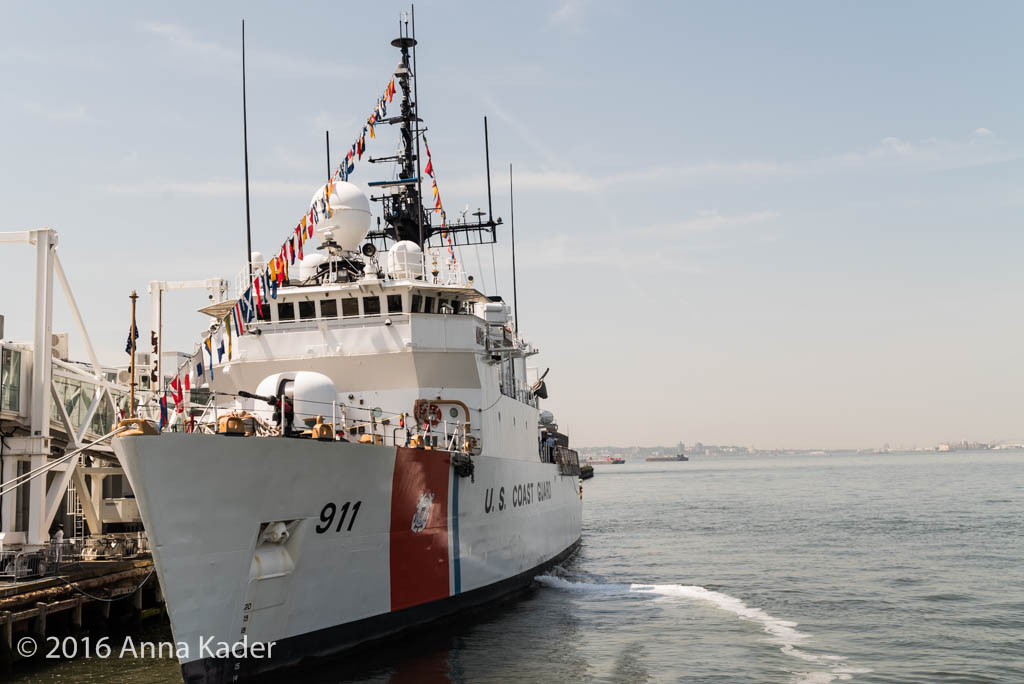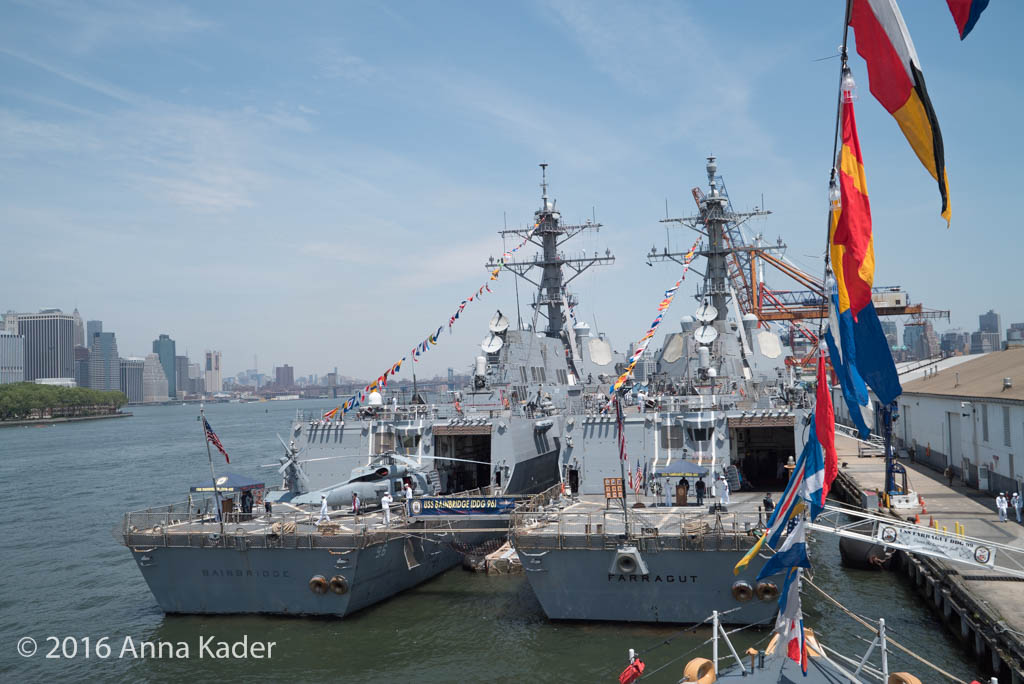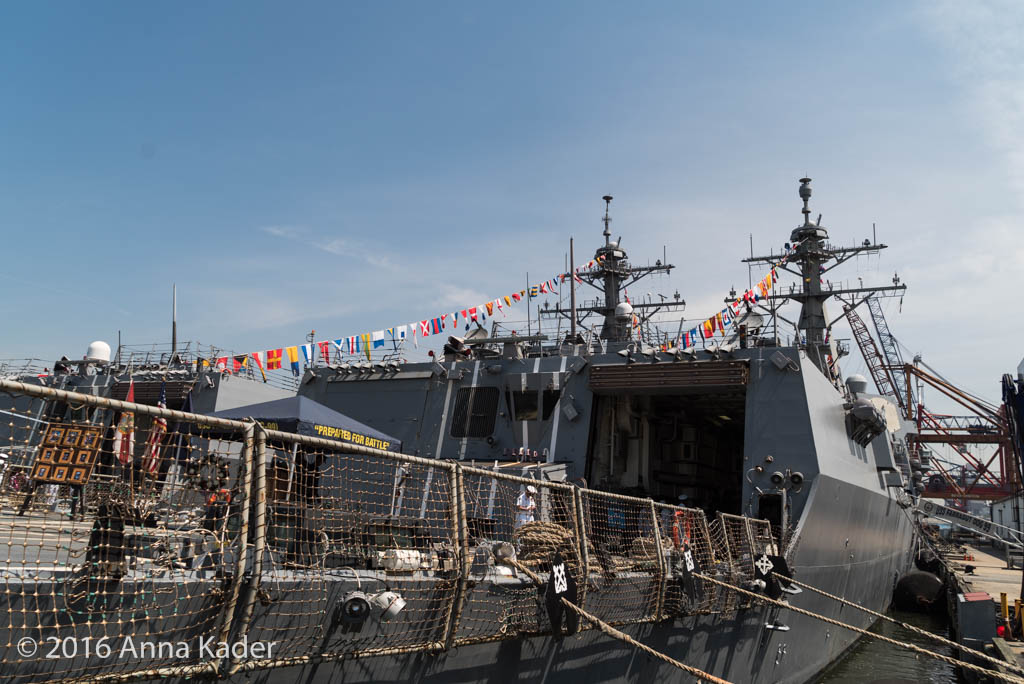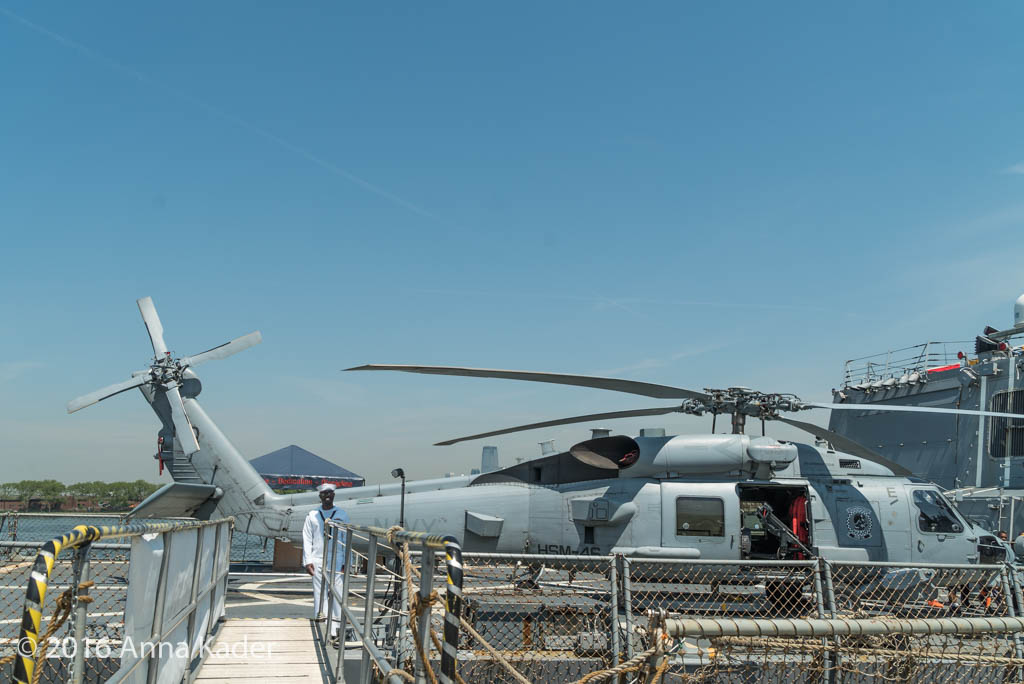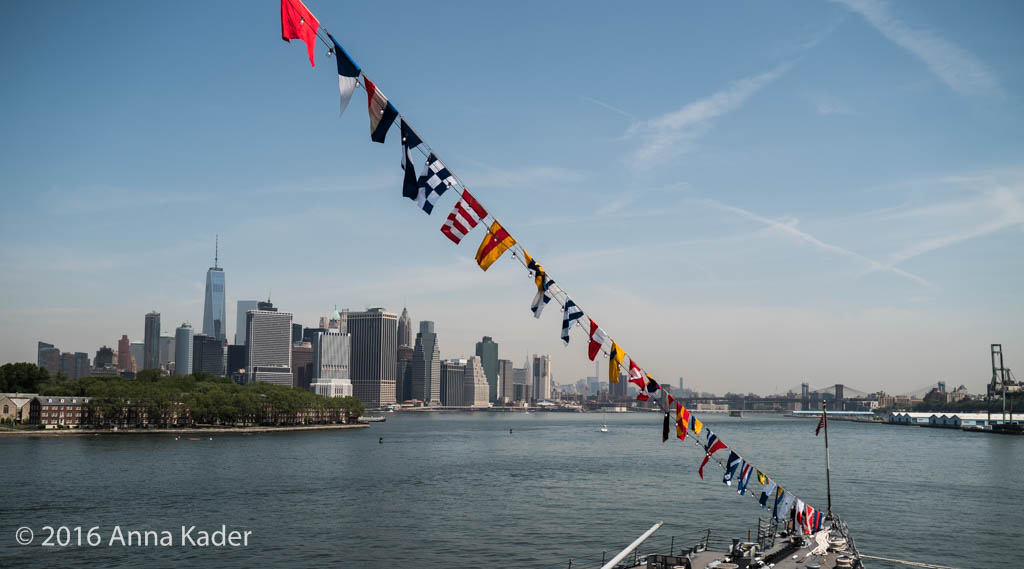 The Brooklyn Cruise Terminal is one of three terminals for ocean-going cruise ships in the New York metropolitan area. The terminal is located at Red Hook Pier 12, which forms the south side of the Atlantic Basin at Pioneer and Imlay Streets in the Red Hook section of Brooklyn, New York City. The terminal is 180,000 square feet (17,000 m2) and sits on Buttermilk Channel, a tidal strait separating Brooklyn from Governors Island*(Wikipedia.)
Other ships are docked in New York Harbor, Pier 92 in Manhattan, USS The Sullivans Pier in Staten Island.
We are always happy to blog about exciting and fun , interesting and historic events happening in different Brooklyn neighborhoods.
For more information on Brooklyn events or if you have any real estate related questions call us at 718-375-2065.
Accord Real Estate Group
Photos by Anna Kader