June 2nd 2016
As mentioned in our April 15th blog on the latest Coney Island development projects, to be continued.
Exciting news for the long dormant Child's Restaurant on the boardwalk located at 3052 West 21st Street, Brooklyn NY. This landmarked 1920's building formerly a candy factory and a roller skating rink was purchased by developer iStar. The plan is for a 60,000 square foot year round restaurant and rooftop bar. The terra cotta façade designed in Spanish Colonial style with nautical motifs and shields is being restored by Dutch paint specialists.
Also as a follow up to our April 15th blog Pye Properties has purchased the landmarked 7 story, brick and terra cotta stone, Neo Renaissance Revival style movie house The Shore Theatre for $14M in December 2015. Correction from our April 15th blog sale price of $20M for the Shore Theatre.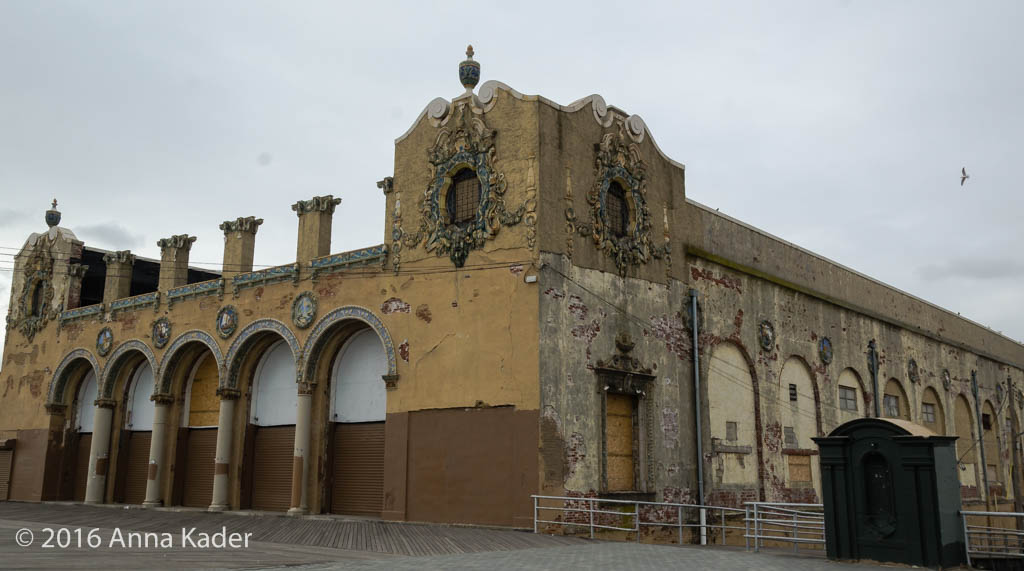 According to Charles Denson the Executive Director of the Coney Island History project, who had gained access to the Shore Theatre, he described a magnificent ornamental domed ceiling 150 feet in diameter and Henry Hudson's Half Moon Ship above a decorative mermaids head on the theatre's mezzanine. Apparently mermaids are all over the theatre built in 1925. The architects who designed this building were Reilly & Hall, the leading theatre architects at that time.
If you are planning to sell your Brooklyn property, whether a residential property, a commercial building, mixed use, multi family, vacant land, co-op or condominium or a development opportunity, call us. You will be very happy that you did.
Thank you.
Accord Real Estate Group