April 5th 2013
Brooklyn's continuing popularity with buyers seeking a neighborhood with hipster appeal, great nightlife and close proximity to Manhattan has made Williamsburg Brooklyn a prime destination in New York. With Williamsburg's strong attraction to young singles and now young families local realtors, brokers and agents have seen an ongoing demand for properties for sale even in this difficult New York real estate market. With the purchase of the defunct Domino Sugar Factory on the Williamsburg waterfront for $186 Million last year the developer Mr.Jed Walentas, principal of Two Trees Management Company, is now planning to attract large companies such as Yahoo and JetBlue to Williamsburg Brooklyn, NY. The Domino Sugar factory exciting, world class development will be 11 acres in size, and will include five buildings with 2,284 homes, 600,000 square feet of Commercial space, a public school and a mile long waterfront public park.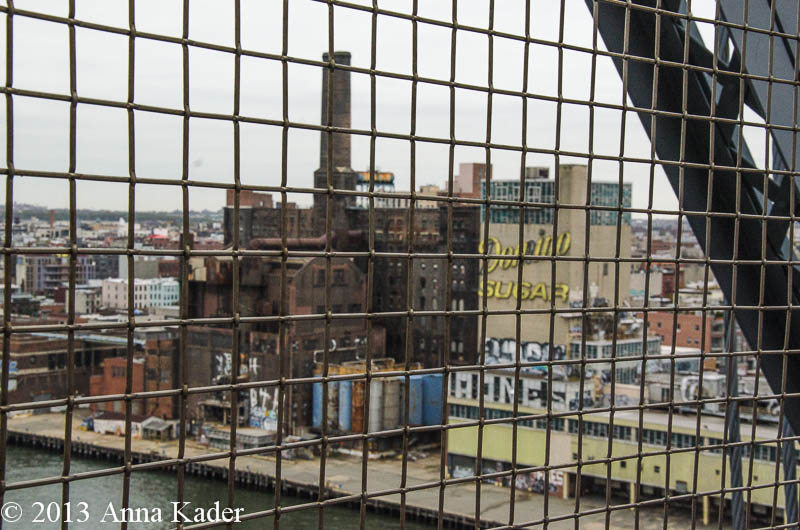 photo by Anna Kader
Last month, state lawmakers voted to close Long Island Community Hospital in Cobble Hill, much to the shock and disappointment of local residents on one hand, and to the delight of developers, local real estate companies, realtors and agents on the other hand. However the courts have spared Long Island College Hospital from closing for the second time this year, a temporary restraining order was issued on Monday 04/04/13 by the State Supreme Court judge in Brooklyn.
The LICH real estate assets consist of five main buildings, a waterfront parking lot and several smaller buildings and townhouses right in the heart of Cobble Hill, near Atlatic Avenue, Henry Street and Hicks Street. Many real estate experts put the value of the Long Island Community Hospital portfolio approaching $ 1 Billion dollars. The unique opportunity for investor/developers to build something of this size in a prime Brooklyn neighborhood just doesn't happen. Hundreds of units of luxury waterfront housing would be built. Some neighborhood residents are worried that the development of this property could ruin the charm of the neighborhood.
For more information on the latest of what's happening in Brooklyn real estate, call or email us. Thank you for taking the time to visit our website and to read our blogs.