March 15th 2018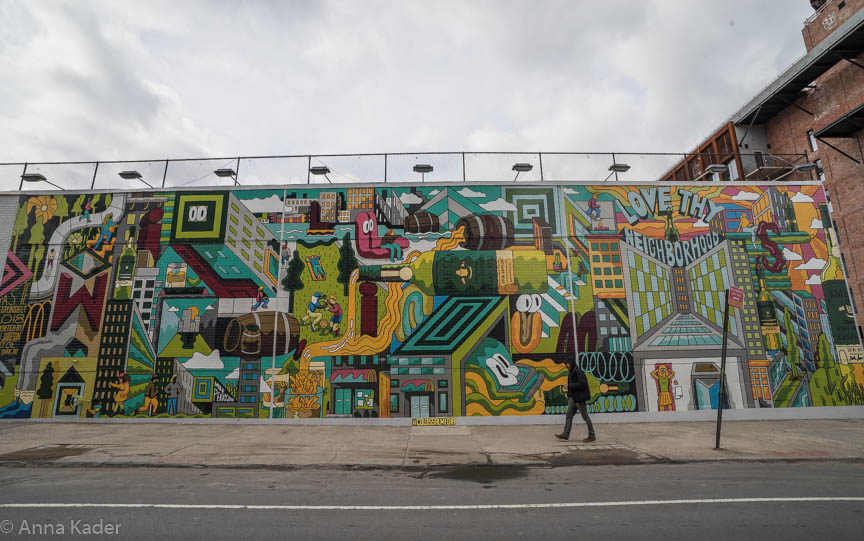 "Love Thy Neighborhood" mural - Wythe Ave, Williamsburg Brooklyn, NY
Today's Williamsburg has an energy of innovation, youth and excitement rarely found to this extent in a Brooklyn neighborhood. As a lifelong New Yorker, Brooklynite and Real Estate Broker of 30 years you can take my word for that.
Just take a walk down Bedford Avenue and you can see, feel, touch and taste the creativity coming from the restaurants, shops, café's, the Hotels, the bars and the music venues. Step into anyone of the gorgeous new hotels in Williamsburg like the William Vale, the Mc Carren Hotel and pool or the Wythe Hotel and you will see tourists from all over the world visiting Brooklyn's Williamsburg. Clearly, Williamsburg is one of the top destinations in NYC.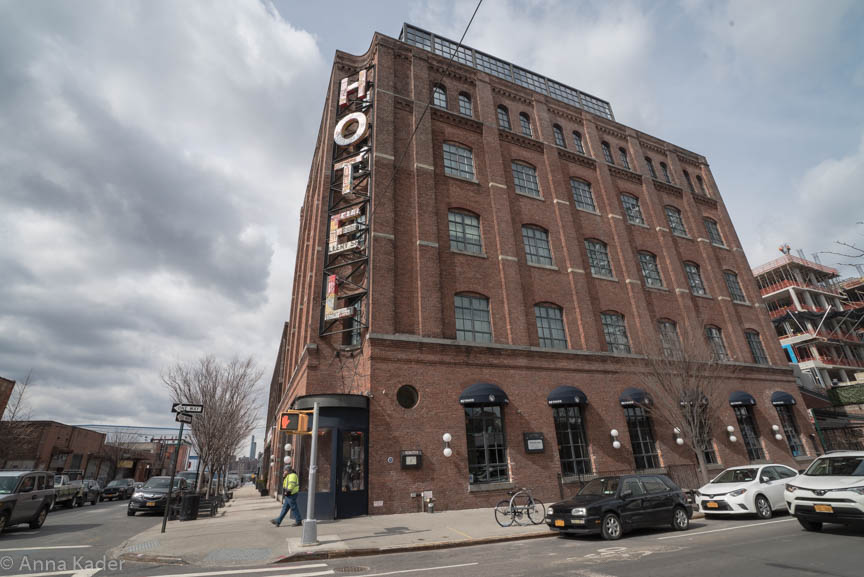 Wythe Hotel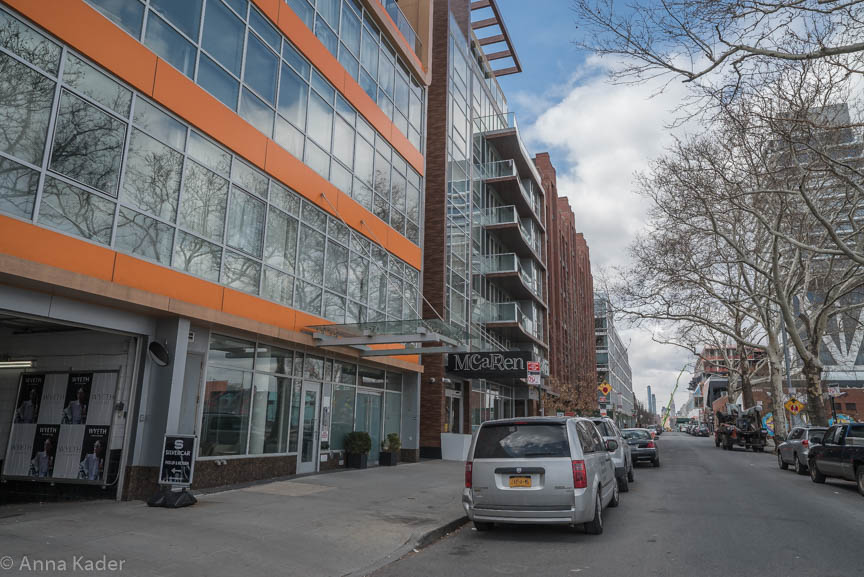 McCarren Hotel
It's funny to hear from time to time when someone describes the atmosphere and waves of newcomers in an evolving, up and coming neighborhood as the new Williamsburg. There is only one Williamsburg in Brooklyn New York.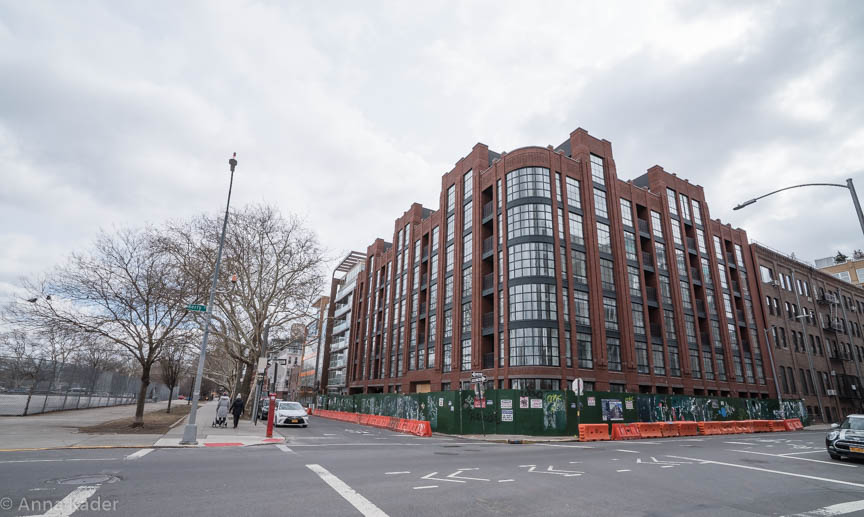 Streets of Williamsburg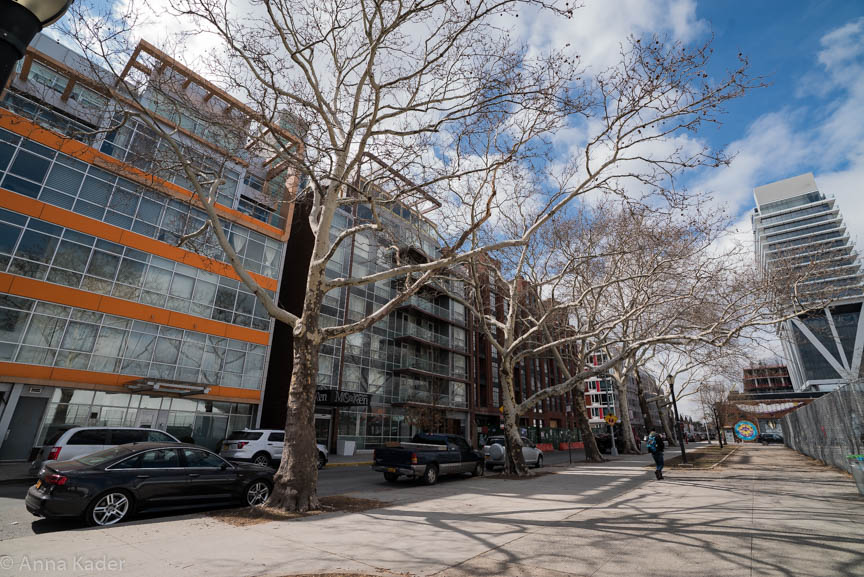 Streets of Williamsburg
The Real Estate Market in Williamsburg has exploded over the last 10 years with no end in sight. Some examples of properties on the market today are:
Condominium asking prices range from $675,000 for a 541 square foot, one bedroom and one bath unit to $1.150M for a 762 square foot one bedroom, one bath unit to $1.995M for a 1,643 square foot two bedroom, 2 bath unit to $3.4M for a 2,569 square foot, six room, four bedroom, four baths penthouse unit.
A 4,150 square foot beautifully renovated twelve room, four bedrooms, three + baths single family townhouse is on the market now for an asking price of $4.5M.
A renovated Multi (two) family home with 4,000 square feet of living space with nine rooms, 6 bedrooms and four baths is on the market today asking $3.2M.
Mixed use buildings with ground floor retail or commercial space + residential apartments above do come on the market from time to time for example a prime location flagship retail store, 4,011 square foot building with ten rooms, five bedrooms and two and a half baths has an asking price of $4.6M or a thirteen room building with a first floor front commercial space with five residential units, twelve bedrooms and six baths is asking $3.5M.
One of the least expensive residences on the market today is a four room, two bedrooms, one bath Co-op apartment asking price $599,000.
The L train in Williamsburg which travels to Manhattan and handles 400,000 passenger trips per day will be completely shut down for repairs for a period of 18 months. As Veronique Hakim president of NYC Transit says "this is the get in get done and get out option". As one L train rider put it, "some folks will have to learn to love the bus". Another L train rider has summed up what she anticipates her experience will be by saying three stops to Manhattan will become three trains. Many folks will look to the J, M and Z lines or the NYC Ferry on Kent Avenue. The mayor is promising "good and consistent alternatives".
There are many public schools in Williamsburg Brooklyn. Some of these schools are:
Williamsburg Charter High School located at 198 Varet Street. Phone 718-782-9830
Williamsburg Preparatory High School located at 257 North 6th Street. Phone 718-302-2306
P.S. 84 Jose Diego School for the Visual Arts & Sciences located at 250 Berry Street and serves grades K – 8. Phone 718-384-8063.
JHS 050 John D. Wells School located at 183 South 3rd Street and serves grades 6,7, 8 and SE. Phone 718-387-4184.
P.S. 250 George H. Lindsay School located at 108 Montrose Avenue and serves grades 1,2,3,4,5,OK,PK and SE. Phone 718-384-0889.
P.S. 380 John Wayne Elementary School located at 370 Marcy Avenue and serves grades 1,2,3,4,5, OJ, PK and SE. Phone 718-388-0607.
Williamsburg has an astounding selection of restaurants from which to choose. Some of the best are;
Peter Lugar's Steakhouse located at 178 Broadway.
Meadowsweet located at 149 Broadway for short ribs and grilled octopus.
Kings County Imperial located at 20 Skillman Street for Chinese food.
Okonomi located at 150 Ainsle Street for traditional Japanese and Ramen.
Diner located at 85 Broadway for locally sourced foods.
Fette Sau located at 354 Metropolitan Avenue for the best BBQ in Williamsburg.
Shalom Japan located at 310 south 4th Street where Jewish and Japanese cooking join forces.
Lilia located at 567 Union Street for great pasta!
The wide range of bars both rooftop and otherwise in nwilliamsburg is mind boggling.
The rooftop bars in the William Vale, The Wythe or The Mc Carren Hotels have fabulous views, great drinks and great energy!
For something completely different there is Radegast Hall & Biergarten with 22 draft beers on tap in this massive wonderful space with live music daily and some good food.
Nooran's Kil with 400 varieties of whiskey served along with the best grilled cheese sandwiches.
The Four Horsemen which has a great wine selection
Donna a sophisticated cocktail den.
Dram an innovative cocktail bar.
Maison Premiere an elegant French quarter style watering hole with great food.
There is no shortage of live music venues in Williamsburg. Some of the best are:
St. Mazie located at 345 Grand Street between Marcy Ave and Havemeyer Street
Brooklyn Bowl located at 61 Wythe Avenue between North 11th and North 12th Streets.
Radegast Hall & Biergarten located at 111 North 3rd Street at Berry Street.
Music Hall of Williamsburg located at 66 North 6th Street at Kent Avenue.
Skinny Dennis located at 152 Metropolitan Avenue at Berry Street.
Baby's All Right located at 146 Broadway at Bedford Avenue.
Knitting factory located at 361 Metropolitan Avenue at Havemeyer Street.
Williamsburg Waterfront located at 93 Kent Avenue at North 8th Street.
If you are interested in selling your property or you know someone who is planning to sell their Brooklyn NY property, whether a single family residential property, an apartment building, a commercial property, mixed use, multi family, co op or condo, vacant land or a development opportunity, call us. You will be very happy that you did.
We always bring our clients the top market price for their property and provide exceptional personalized service from initial consultation to closing.
Thank you,
Accord Real Estate Group
Your Brooklyn Realtor