March 21st 2018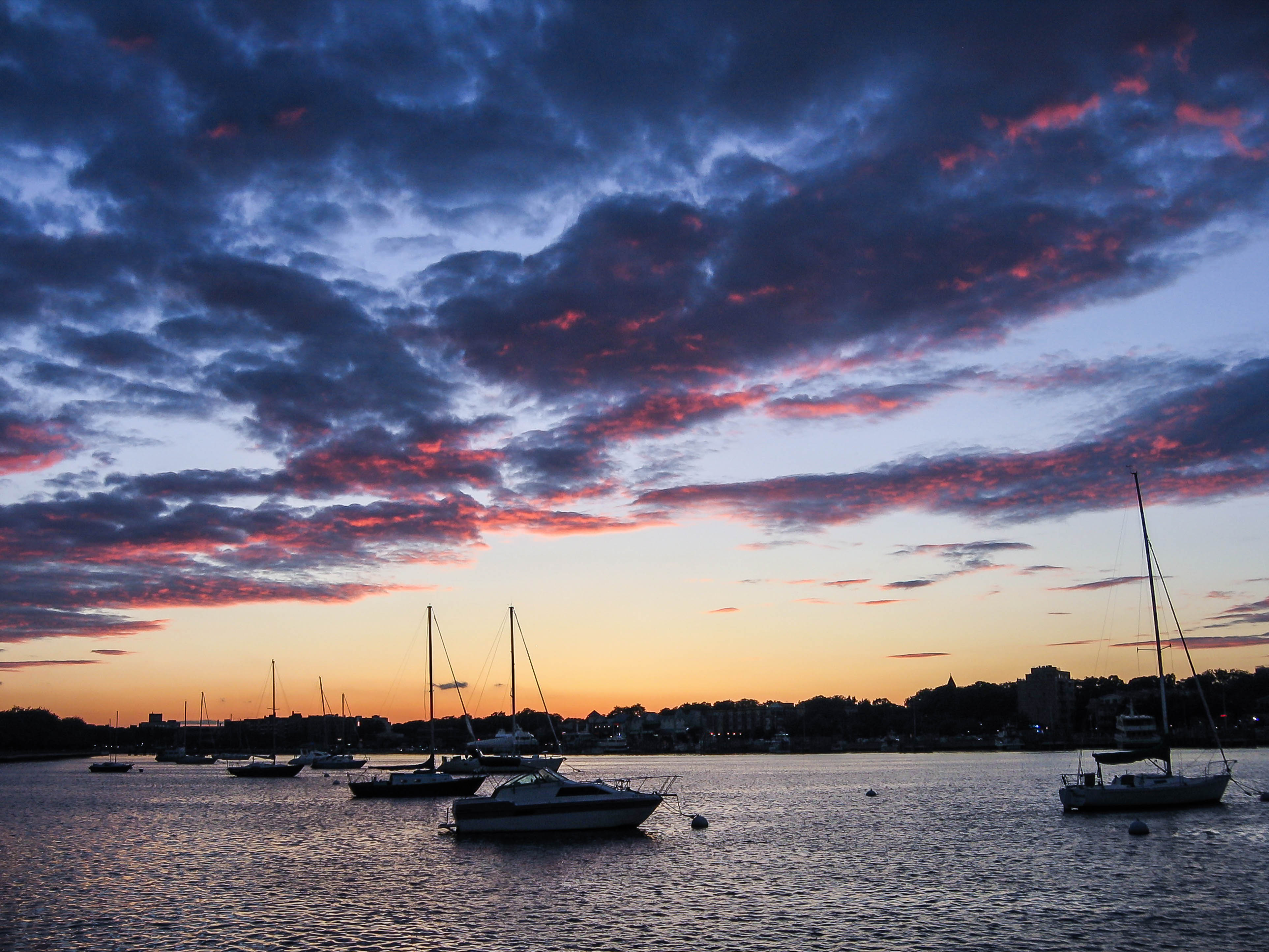 Brooklyn, NY has several wonderful waterfront neighborhoods such as Red Hook, Columbia Waterfront District, Dumbo, Fulton Ferry, Greenpoint and Williamsburg. There is only one Brooklyn neighborhood that has an ocean front fishing village with piers and a fleet of 18 privately owned fishing boats that for decades have gone out to sea daily for deep sea fishing and that neighborhood is Sheepshead Bay where I grew up!
Neighborhood boundaries are Emmons Avenue / Sheepshead Bay Road to the South, Avenue P / Kings Highway to the North, Nostrand Avenue, Gerritsen Avenue and Knapp Street to the East and Ocean Parkway to the West.
A Real Estate boom in 1877 played a big part in the transformation of Sheepshead Bay, Brooklyn New York from farms to homes. Today's Real Estate market in Sheepshead Bay is very exciting and vibrant especially coming after the devastation of the neighborhood from Superstorm Sandy.
Jeff Grandis, Broker at Accord Real Estate Group grew up in Sheepshead Bay and has been marketing and selling properties in Sheepshead Bay for 3 decades. We've just gone to contract on a prime location, 1 family home on Voorhies Avenue off of Bedford Avenue. There were many buyers interested in this property. In the last 18 months we have sold 6 houses in Sheepshead Bay, all at close to the asking price or at full asking price.
Examples of the pricing of properties in Sheepshead Bay today are:
On the high end, a 1,063 square foot, 5 room, 2 bedroom, 2 bath condominium unit is asking $1.055M and the price range goes to $750,000 for a 1,610 square foot 3 bedroom, 2 bath unit with 2 car parking included and to $549,000 for a 986 square foot 4 room, 2 bedroom 1 bath unit, including 2 parking spots.
A 720 square foot, 1 bedroom , 1 bath Co-op apartment has an asking price of just $189,000. Coop prices can go considerably higher for example a 1,000 square foot, 4 room, 2 bedroom, 2 bath apartment is asking $398,000.
A nice sized single family home with 1,728 square feet, 8 rooms, 3 bedrooms, 2 baths, a 1 car garage is currently on the market, asking $748,000.
A 2,500 square foot, handyman special 2 family home with 3 bedroom, 1.5 baths + 3 bedrooms, 1.5 baths, private driveway and a backyard was asking $988,000 and recently sold for $950,000. A 2 family home in good condition with 2,272 square feet of space, with 4 bedrooms and 3.5 baths is asking $1.699M. A 1,056 square foot, small 2 family home with 3 bedrooms and 2 baths is on the market now asking $778,000.
A mixed use, gut renovated, 12 room, 8 bedroom, 4.5 baths 4 family with a store on street level is asking $1.980M.
There are some good schools in Sheepshead Bay. Some of them are:
I.S. 98 Bay Academy serving grades 6-8
P.S. 254 Dag Hammarskjold serving grades PK – 5
P.S. 206 Joseph F. Lamb serving grades Pk – 8
P.S. 209 Margaret Mead serving PK – 8
P.S. 52 serving PK – 5 + OK and SE
St. Edmunds Elementary School and High School
The subway station at East 15th Street and Sheepshead Bay Road has the Q and B trains into Manhattan.
Sheepshead Bay has an amazing selection of restaurants from which to choose. Some of the good ones are:
Liman located at 2710 Emmons Avenue for the best grilled fish in Brooklyn.
Ginza Japanese located at 2809 Ocean Avenue for the best sushi in town.
Jordan's Lobster Dock located at 3165 Harkness Avenue
Maria's restaurant located at 3073 Emmons Avenue for Italian food.
Opera Café Lounge located at 2255 Emmons Ave for Turkish food.
There are a few bars in Sheepshead Bay. You may want to stop by:
Love 69 Bar located at 1307 Avenue Z
Brass Rail located at 2123 Avenue Z
Draft Barn located at 28 Dooley Street
Night Light Café located at 1657 Sheepshead Bay Road.
If you are interested in selling your property or you know someone who is planning to sell their Brooklyn NY property, whether a single family residential property, an apartment building, a commercial property, mixed use, multi family, co op or condo, vacant land or a development opportunity, call us. You will be very happy that you did.
We always bring our clients the top market price for their property and provide exceptional personalized service from initial consultation to closing.
Thank you,
Accord Real Estate Group
Your Brooklyn Realtor