August 27th 2021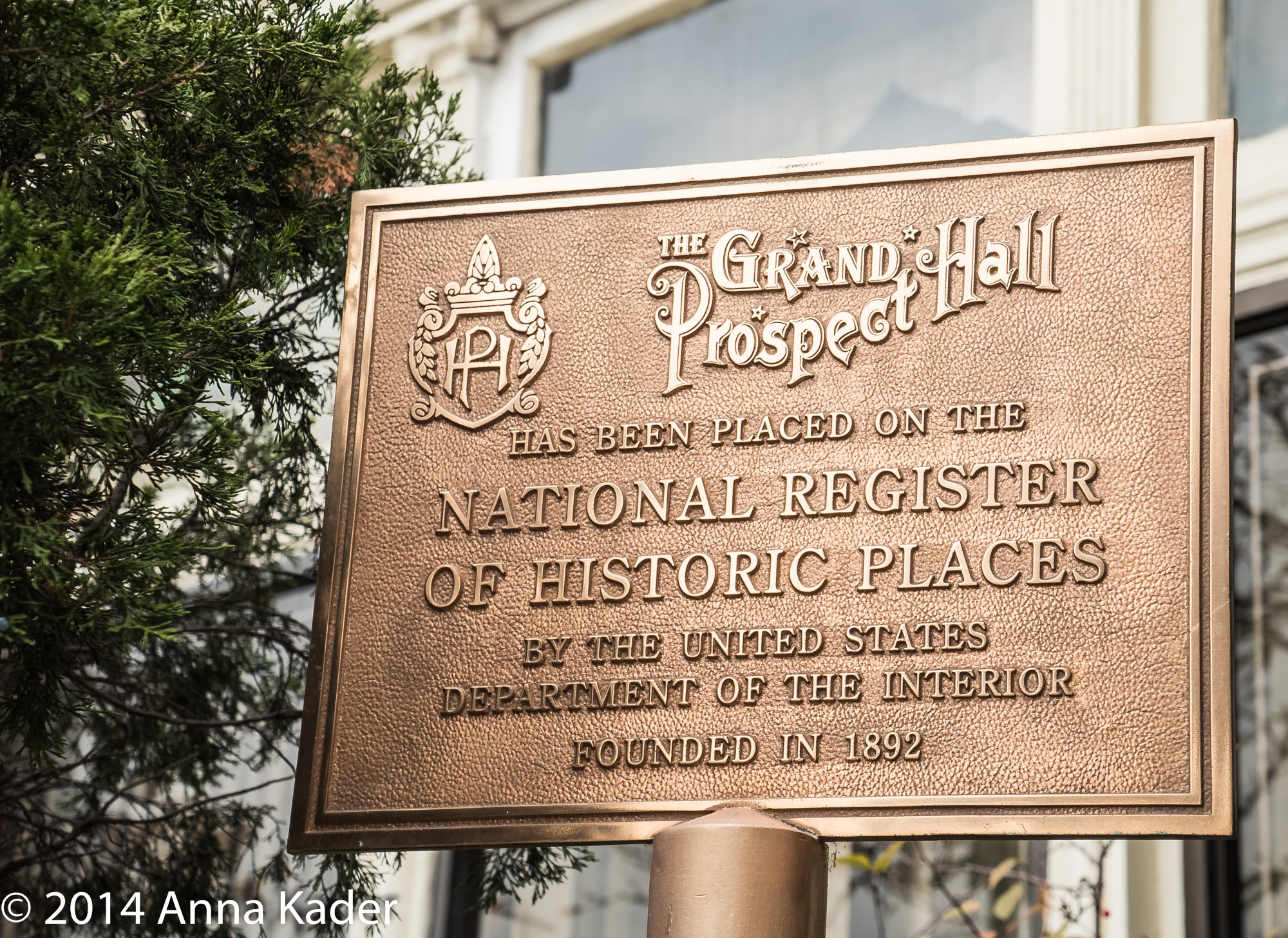 The absolutely magnificent and historic Grand Prospect Hall located in Park Slope, Brooklyn NY has been sold for $22.5M. Built in 1892, the Grand Prospect Hall and 11 adjacent properties sold as an assemblage for a total of $30M.
Michael and Alice Halkias had owned and operated the Hall since the 1980's. The GPH was added to the National Register of Historic Places in 1999. Mr. Halkias died of coronavirus complications early on during the pandemic.
The buyer for the 12 property assemblage is Angelo Rigas/ Gowanus Cubes. The 12 properties combined total 73,104 square feet of built space and are all located on Prospect Avenue between 5th and 6th Avenues. It has not been made public what Mr. Rigas plans to do with the Grand Prospect Hall and the other properties.
The Grand Prospect Hall was deemed to have social and cultural significance with it's late 19th century revival of French Renaissance style architecture and the theatre built and decorated in the tradition of America's great 19th century halls. 14 of the hall's crystal chandeliers were from a Greenpoint church and another chandelier at the entrance to the Hall is from the original Loew's King Theatre.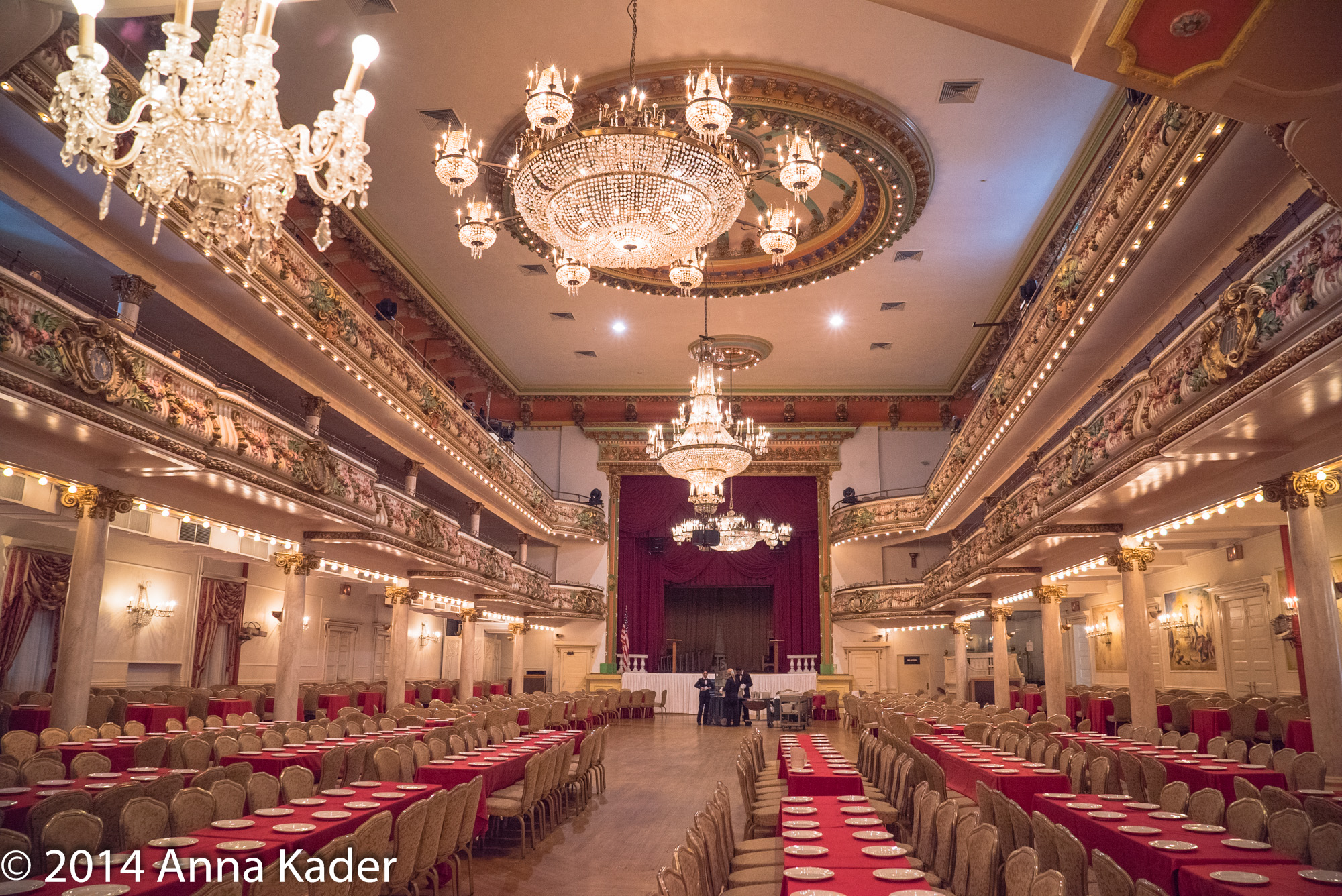 There is a request from the Hall creators to have the Hall landmarked and evaluated by the Landmarks Preservation Commission. The Grand Prospect Hall, home to Brooklyn's oldest operation elevator is at risk of being demolished.
A petition to stop the demolition is being circulated and posted online by Toby Pannone who says "if the Department of Buildings chooses to approve this demolition, over a century of history will be gone".
There is currently a partial stop work order on the property specifically for the Polish-American WW2 Veterans monument found on its side yard.
Updates to follow.
If you are interested in selling your property or you know someone who is planning to sell their New York or Brooklyn property, whether a single family residential property, an apartment building, a commercial property, mixed use, multi family, coop or condo, vacant land or a development opportunity, call us. You will be very happy that you did.
We always bring our clients the top market price for their property and provide exceptional personalized service from initial consultation to closing.
Thank you,
Accord Real Estate Group
Your Brooklyn Real Estate
Brokers and Agents