Zip Codes: 11215, 11226, 11225, 11238
The creation of park was authorized in 1859 but planning was delayed by the Civil War. Finally, in 1865 Prospect Park was designed by Frederic Law Olmsted and Calvert Vaux who also designed Manhattan's Central Park and its construction was completed in 1873. The plan divided the park into three areas: meadows, forests, and bodies of water. Prospect Park has tennis courts, a skating rink, and a carousel. It resides on 526 acres of fields, woods, lakes, and trails for running, biking, and relaxing.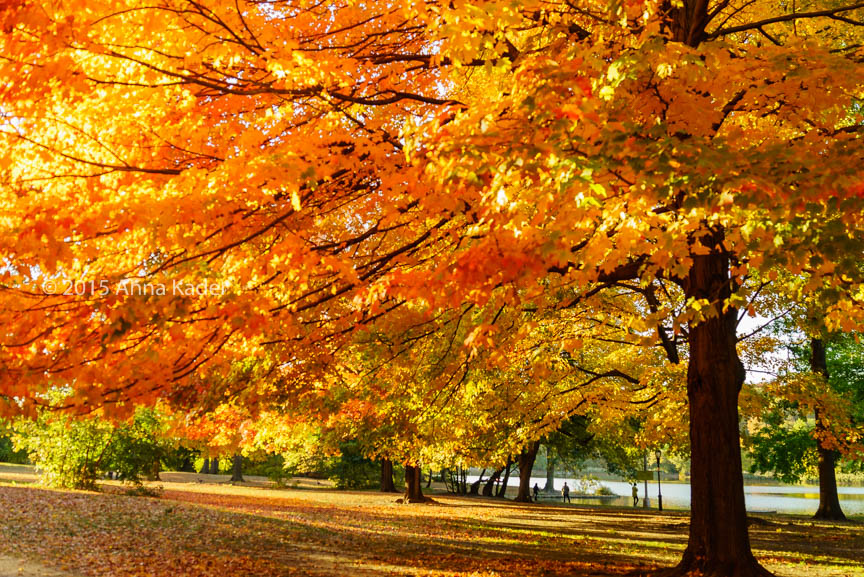 The Brooklyn Botanic Garden is technically in Prospect Park. The historic district of Prospect Park South, a New York City landmark bounded by Stratford Road on the west, East 17th and East 18th on the east, Church Avenue on the north, and Beverley Road on the south, preserves some of the city's finest freestanding homes. Prospect Park South, landmarked in 1979, is still a neighborhood of large single-family houses, with carefully clipped shrubs and English gardens.
Brooklyn New York Real Estate listings
To browse through real estate listings - Residential, commercial and investment properties, Co-op apartments and Condos, new developments, mixed use buildings, brownstones and townhouses, raw land, vacant lots, to check home and house values and compare the prices of houses by Neighborhood click on Listed Properties.
Prospect Park Brooklyn Real Estate
Thinking of selling your brownstone, limestone, home, house, condo, residential, commercial real estate or investment property in Prospect Park Brooklyn New York? Learn about the current, top market value of your property. Get a free property evaluation. Please email Jeff Grandis - Brooklyn Real Estate Broker - at jeff@accreg.com or call at 917-804-3198. It is now a fact that families from all five New York City boroughs especially from Manhattan, are seeking to buy a home in Brooklyn, NY because Brooklyn is no longer an alternative, it is the 1st and best choice in where to buy. For information about schools in Prospect Park Brooklyn, NY please click on the following link: Schools for Prospect Park Brooklyn, NY 11215, 11226, 11225, 11238. Click here for Listed Properties in Prospect Park Brooklyn, NY 11215, 11226, 11225, 11238