ZIP Code 11238
Prospect Heights houses are a homeowners dream. The small neighborhood of Prospect Heights Brooklyn New York features a wide array of homes, many with large gardens and yards hidden in the back including brownstones from the 1880's, limestone's from the 1890's and even brick row houses from the earlier 1860's and 1870's. Prospect Heights Brooklyn New York Real Estate also includes a smattering of carriage houses and freestanding mansions. Most of the area of Prospect Heights Brooklyn New York was developed in the 1870's after Prospect Park was completed. Most of the apartment buildings in Prospect Heights Brooklyn New York tower over Grand Army Plaza and Prospect Park. These buildings have been converted to condominiums and cooperative apartments. The price range of housing in Prospect Heights Brooklyn New York is from $500,000 to several million dollars. By the late 1870s, with horse-drawn rail carts running to the park bringing many rich New Yorkers in the process, the neighborhood dramatically changed. Many of the large Victorian mansions on Prospect Park West, known as the Gold Coast, were built in the 1880s and 1890s to take advantage of the beautiful park views. Today, many of these buildings are preserved within the 24-block Park Slope Historic District, one of New York's largest landmarked neighborhoods. By 1883, with the opening of the Brooklyn Bridge, Park Slope continued to boom and subsequent brick and brownstone structures pushed the neighborhood's borders farther. In the Southern Slope, by the Gowanus Canal for example, there was a flourishing Italian and Irish community. These immigrants built many modest rowhouses along the waterfront where they worked. In 1892, President Grover Cleveland presided over the unveiling of The Soldiers and Sailors Arch at Grand Army Plaza, a notable Park Slope landmark.
Neighborhood Boundaries
From Flatbush Avenue on the west to Washington Avenue on the east, from Atlantic Avenue on the north to Eastern Parkway, the Prospect Park wildlife Conservation Center, and the Brooklyn Botanic Garden on the south.
Brooklyn New York Real Estate listings
To browse through real estate listings - Residential, commercial and investment properties, Co-op apartments and Condos, new developments, mixed use buildings, brownstones and townhouses, raw land, vacant lots, to check home and house values and compare the prices of houses by Neighborhood click on Listed Properties.
Prospect Heights Brooklyn Real Estate
Thinking of selling your brownstone, limestone, home, house, condo, residential, commercial real estate or investment property in Prospect Heights Brooklyn New York? Learn about the current, top market value of your property. Get a free property evaluation. Please email Jeff Grandis - Brooklyn Real Estate Broker - at jeff@accreg.com or call at 917-804-3198. It is now a fact that families from all five New York City boroughs especially from Manhattan, are seeking to buy a home in Brooklyn, NY because Brooklyn is no longer an alternative, it is the 1st and best choice in where to buy. For information about schools in Prospect Heights Brooklyn, NY please click on the following link: Schools for Prospect Heights Brooklyn, NY 11238. Click here for Listed Properties in Prospect Heights Brooklyn, NY 11238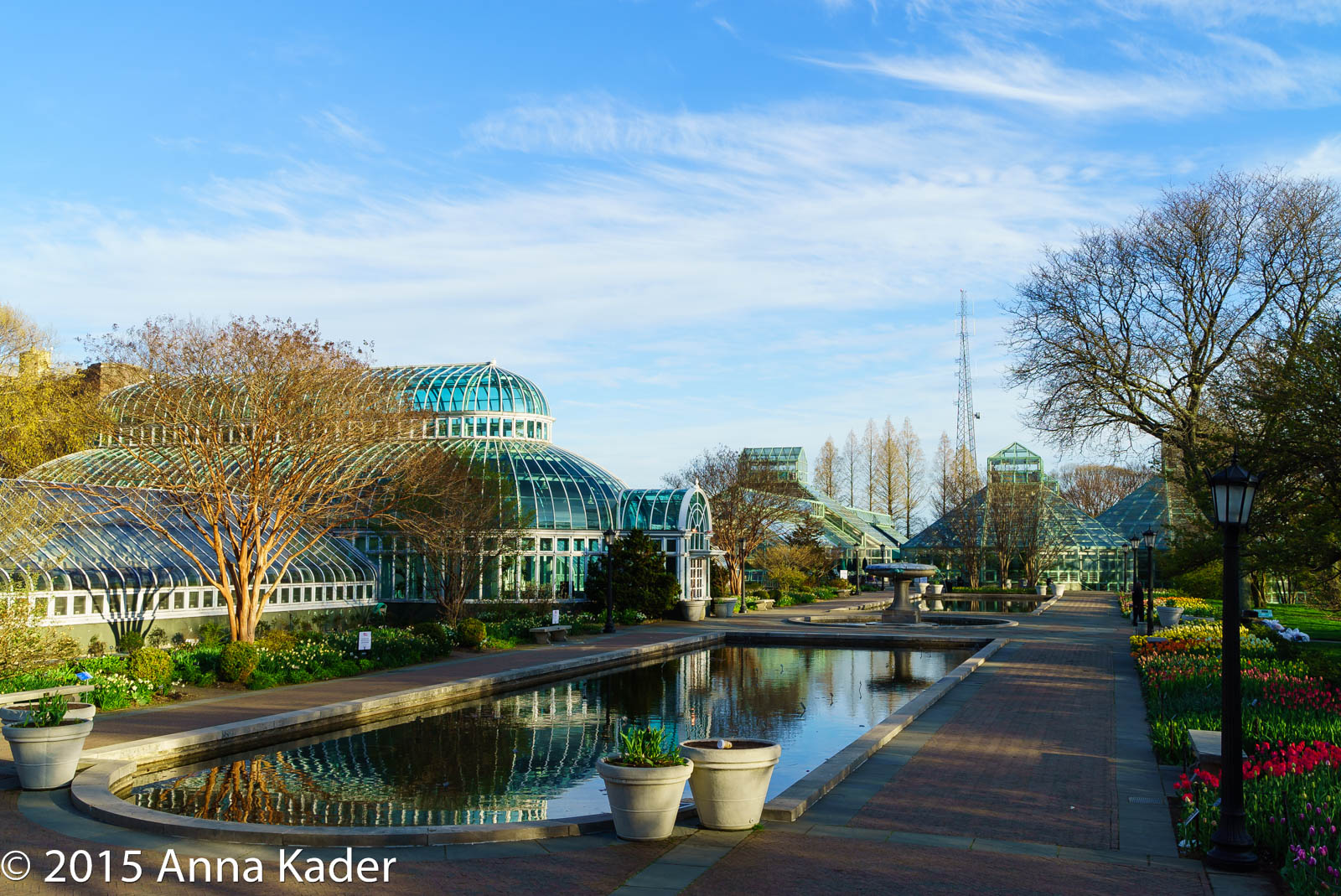 Brooklyn Botanic Garden was founded in 1910 and located in the Prospect Park neighborhood.
Aquatic Plant House