Rarely in any New York City neighborhood (including in Manhattan) will you find such a superb mix of gorgeous tree line streets with magnificent, beautifully maintained Brownstone, Brick and Frame Townhouses as well as Condominium and Cooperative residences. One of many truly amazing points of interest about the lifestyle that Boerum Hill residents enjoy is that there is an almost infinite supply of unique and diverse restaurants, Cafe's, local retail shops, great butchers and incredible bakeries. Just steps away in Boerum Hill, world class theaterand concerts are presented at Brooklyn Academy of Music. Stroll down Smith Street and be amazed at the lovely, cozy small town feeling of some of the shops. At the same time you can feel the energy from an incredible diversity of people young and old which is undoubtedly big city.
Real Estate for sale in Boerum Hill is expensive, whether you are renting or planning to purchase a home. Information from Real Estate Companies who handle rentals in the area indicate that rental prices for a one bedroom, one bath apartment are in the range of $1,800 to $2,500 per month and a two bedroom, two bath apartment are in the range of $3,500 to $4,200 per month. If you are looking to purchase a Brownstone or Frame Townhouse house for sale in Boerum Hill, local Real Estate Companies suggest that you should prepare to spend in the range of $2,000,000 to $3,500,000 and up. The price range of Condominium Apartments is $400,000 to $950,000 and the price range of Co-op apartments is $350,000 to just under $800,000.
Boerum Hill is easy to reach by subway via the F & G trains to Bergen Street or the M & R train at Union Street.
For more information on Brooklyn's amazing neighborhoods and houses for sale in Brooklyn call or email us at Accord Real Estate Group, your local neighborhood Real Estate Company.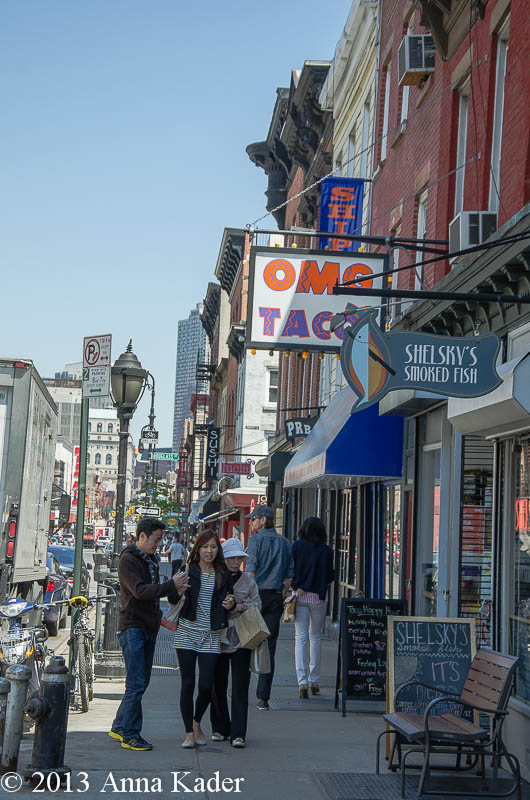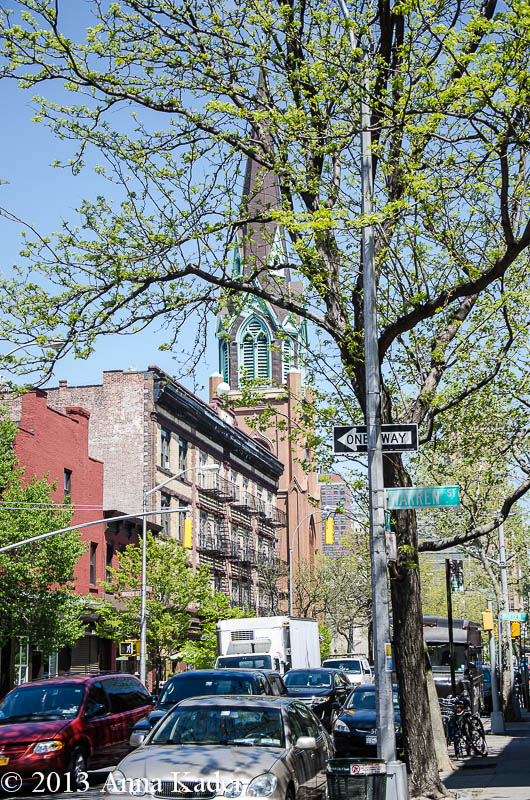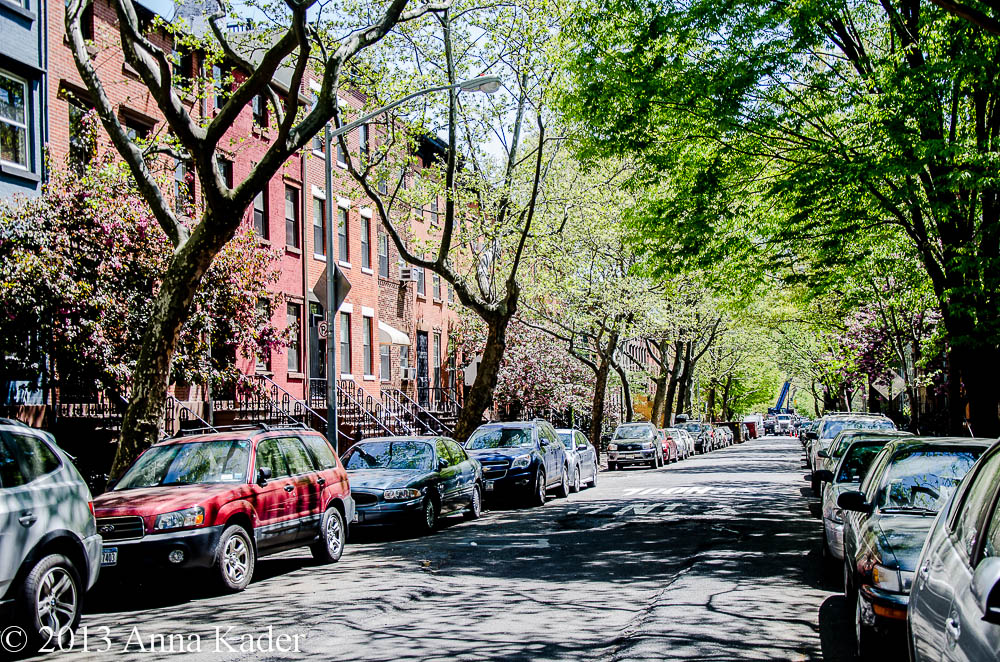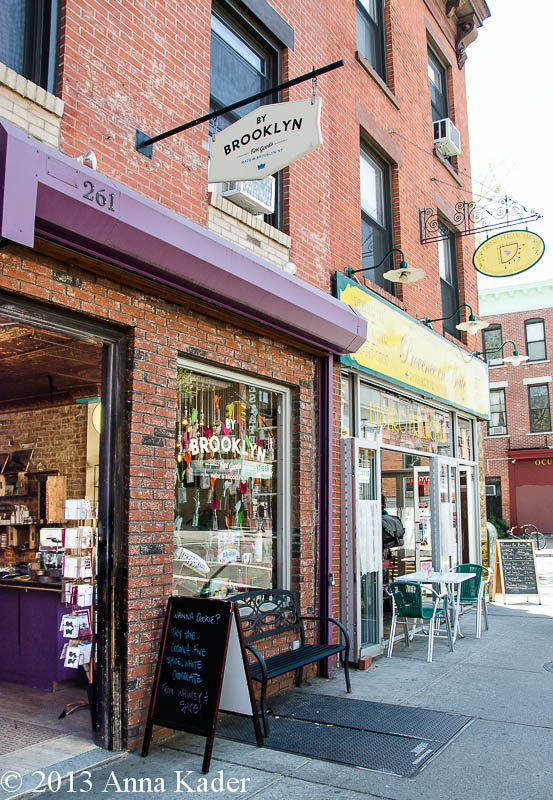 Photos by Anna Kader